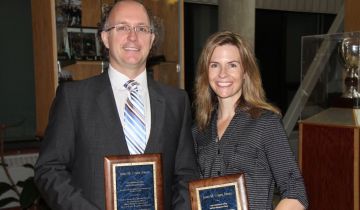 Husband and wife researchers from the Faculty of Business Administration have won a prestigious award from the top international journal for selling and sales management.
Dr. Kirby Shannahan and Dr. Rachelle Shannahan have won the James M. Comer Award for best contribution to selling and sales management theory from the Journal of Personal Selling and Sales Management.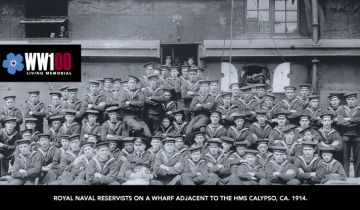 One of Newfoundland and Labrador's earliest commemorations was the founding of Memorial University College in 1925. Our legacy includes the responsibility to remember and commemorate those who served and died. To that end, supports and funding are in place to assist students, faculty and staff with their own commemoration activities. A commemoration fund has been established to empower the university community to create engaging projects and events over a five-year commemoration period and the deadline for proposals is Sept. 15.
Snapshot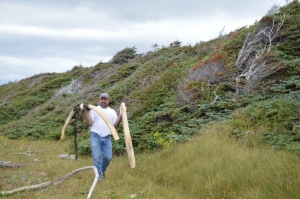 Bone extraction