Research team at Memorial receives new CIHR grant
By Sharon Gray | June 26, 2013
A research team based at Memorial University's Faculty of Medicine has received one of 12 team grants focused on improving community-based primary health care (CBPHC) in Canada and other countries. Dr. Richard Audas, associate professor of health statistics and economics, is the principal investigator for the project, titled Barriers and Facilitators in Access to Child/Youth Mental Health Services: A Mixed Methods, Inter-sectorial Study in Atlantic Canada.
The co-investigators on the project are Drs. Roger Chafe, Olga Heath, Marshall Godwin, Sandra Luscombe and Don MacDonald. The value of the grant is $2.4 million over five years.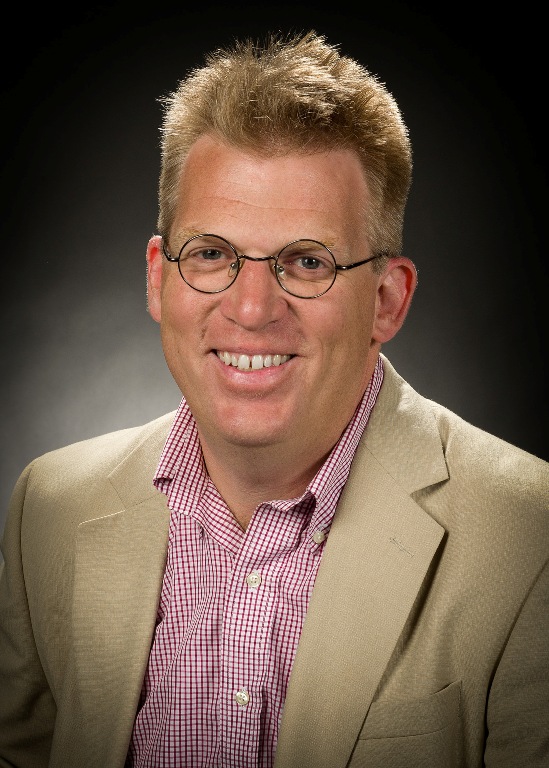 The 12 CBPHC Innovation Teams were announced June 26 in Surrey, B.C.

"Community-based primary health care is the heart of our health care system," said Leona Aglukkaq, minister of Health. "Our government understands that, for most Canadians, primary health care is the most frequent point of contact with the health-care system, and we are committed to strengthening this front line of care. I am particularly pleased that the teams we are supporting today will also focus on ways to improve access for those most vulnerable among us."
"Canada enjoys a wealth of CBPHC expertise and the Canadian Institutes of Health Research are proud to support these world-class research teams," said Dr. Robyn Tamblyn, scientific director, Canadian Institutes of Health Research (CIHR), Institute of Health Services and Policy research.
The CBPHC Innovation Teams are the first component of CIHR's Signature Initiative in CBPHC. The initiative's goals are to improve access to appropriate community-based primary healthcare; enhance the patient experience; and contribute to better health outcomes. The second component of this initiative will support CBPHC Health Professional Scientists.
The team at Memorial University will conduct research on children and young adults with autism spectrum disorder, eating disorders, conduct disorder, anxiety and depression.
"These conditions involve a myriad of service providers and from health, education and, in more serious cases, justice and social services," said Dr. Audas. "The approach is to explore each condition through multiple lenses in each Atlantic province to identify crucial gaps in service delivery across the health, education and other public agencies that interact with children and youth."
The team will explore five research questions: What health services are these patient populations currently accessing; what services are they accessing through other agencies; what are the significant barriers/facilitators to accessing these services; what services are effective/ineffective and why; and in what ways can services for children with mental health conditions be better co-ordinated to improve outcomes and increase efficiencies.