Federal support for graduate scholarships
By Meaghan Whelan | July 3, 2013
The Social Sciences and Humanities Research Council (SSHRC) has awarded $572,500 in scholarships to 27 Memorial students.
The scholarships were awarded under the Joseph-Armand Bombardier Canada Graduate Scholarships for master's and doctoral students, and the SSHRC Doctoral Fellowship program.
They are meant to help students develop research skills and to assist in the training of highly qualified personnel. They are awarded to students in the social sciences and humanities who demonstrate a high standard of achievement in undergraduate and early graduate studies.
"We are extremely pleased with the results of this year's competition," said Dr. Noreen Golfman, dean of the School of Graduate Studies. "Our PhD winners have increased by 25 per cent over last year's competition with representation from eight different disciplines. This is a testament to the efforts of Memorial for recruiting high-level doctoral candidates. Our master's level results were on par with last year and will align Memorial in a favourable position as we prepare for the new SSHRC guideline changes at the master's level next year."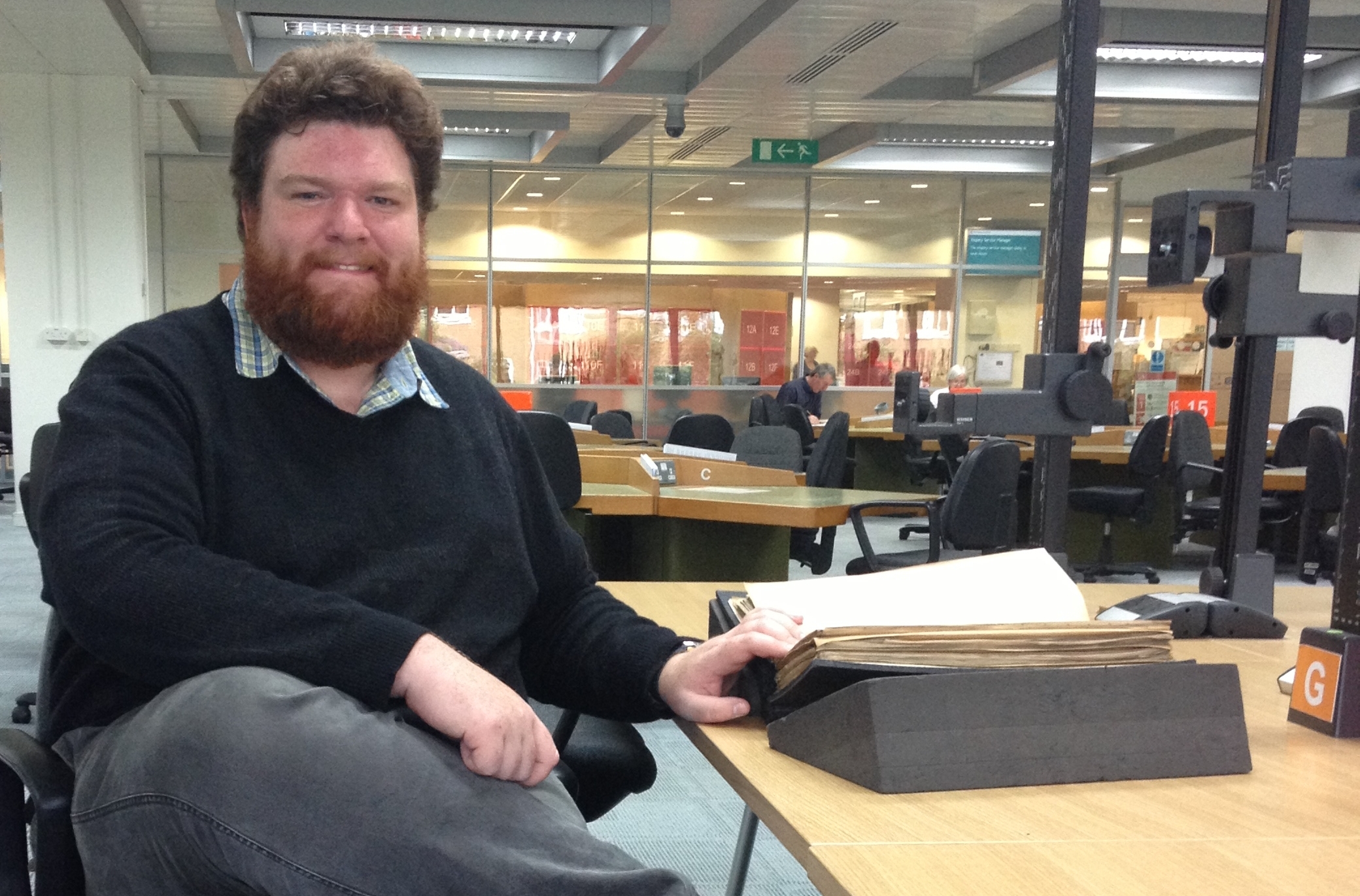 Trevor Ford is a doctoral candidate in the Department of History studying the history of domestic intelligence and surveillance in Canada, before, during and after the First World War.
"The Military Intelligence Branch (MIB) of the Department of Militia and Defence played the key role in monitoring the activities of Canadians, infiltrating organizations targeted as problematic and assessing the threat they posed to state interests," he explained. "Despite the importance of this military intelligence organization, we know almost nothing about its operations—largely because it has long been thought that its records were destroyed. It is my hope that my study of MIB, using newly discovered military intelligence records at Library and Archives Canada, will make the first systematic examination of this organization and its relationship to both Canadian society and other Canadian domestic intelligence services between 1866 and 1922."
Mr. Ford, a recipient of the SSHRC Joseph-Armand Bombardier Canada Graduate Scholarships – Doctoral Scholarship, said the award is invaluable. He also credited his supervisor Dr. Mark Humphries and the Department of History for their support and encouragement throughout the application process.
"The SSHRC will have two direct effects on me, one, it allows me to focus on my studies without worrying about funding issues, and two, it will enable me to travel to Washington, D.C., London, England, and of course Ottawa over the next couple years to continue the research for my thesis. All three cities hold national archives for their respective countries and all three countries were connected via the intelligence community, operating as allies during the period in question."
SSHRC is the federal research funding agency that promotes and supports post-secondary based research and training in the humanities and social sciences.
A full list of Memorial scholarship winners:
SSHRC Joseph-Armand Bombardier Canada Graduate Scholarships – Master's Scholarship recipients:
• Jessica Barry, Department of Sociology
• Jonathan Canning, Department of Psychology
• Kayla Carroll, Department of Folklore
• Kristin Catherwood, Department of Folklore
• David Craig, Department of Archaeology
• Therese Dobrota, Department of Archaeology
• Jenna Edwards, Department of Linguistics
• Elena Fenrick, Department of Political Science
• Catherine Hawkins, Department of Archaeology
• Melanie Hurley, Department of English Language and Literature
• Jeana MacLeod, Division of Social Science
• Jason Miszaniec, Department of Archaeology
• Noah Morritt, Department of Folklore
• Toshio Oki, Ethnomusicology Program
• David Pitt, Department of English Language and Literature
• Rebecca Ralph, Department of Religious Studies
• Justin Ryder, Department of Anthropology
SSHRC Joseph-Armand Bombardier Canada Graduate Scholarships – Doctoral Scholarship recipients:
• Sharmane Allen, Department of Geography
• Tara Cater, Department of Geography
• Frédéric Dussault, Department of Archaeology
• Trevor Ford, Department of History
• Carol-Ann Galego, Interdisciplinary PhD Program
SSHRC Doctoral Fellowship recipients:
• David Cooney, Department of Anthropology
• Melanie Greene, Faculty of Education
• Margot Maddison-MacFadyen, Interdisciplinary PhD Program
• Jonathan Parsons, Department of English Language and Literature
• Benjamin Staple, Department of Folklore