Henrietta Harvey lecturer discusses vernacular architecture
By Janet Harron | Sept. 26, 2013
Dr. Henry Glassie, emeritus college professor of folklore at Indiana University Bloomington, will deliver the Henrietta Harvey Lecture at Memorial University on Thursday Oct. 3.
With specializations in folk art, folk life, material culture and vernacular architecture, Dr. Glassie has written nearly 20 books, three of which have been named by The New York Times as Notable Books of the Years.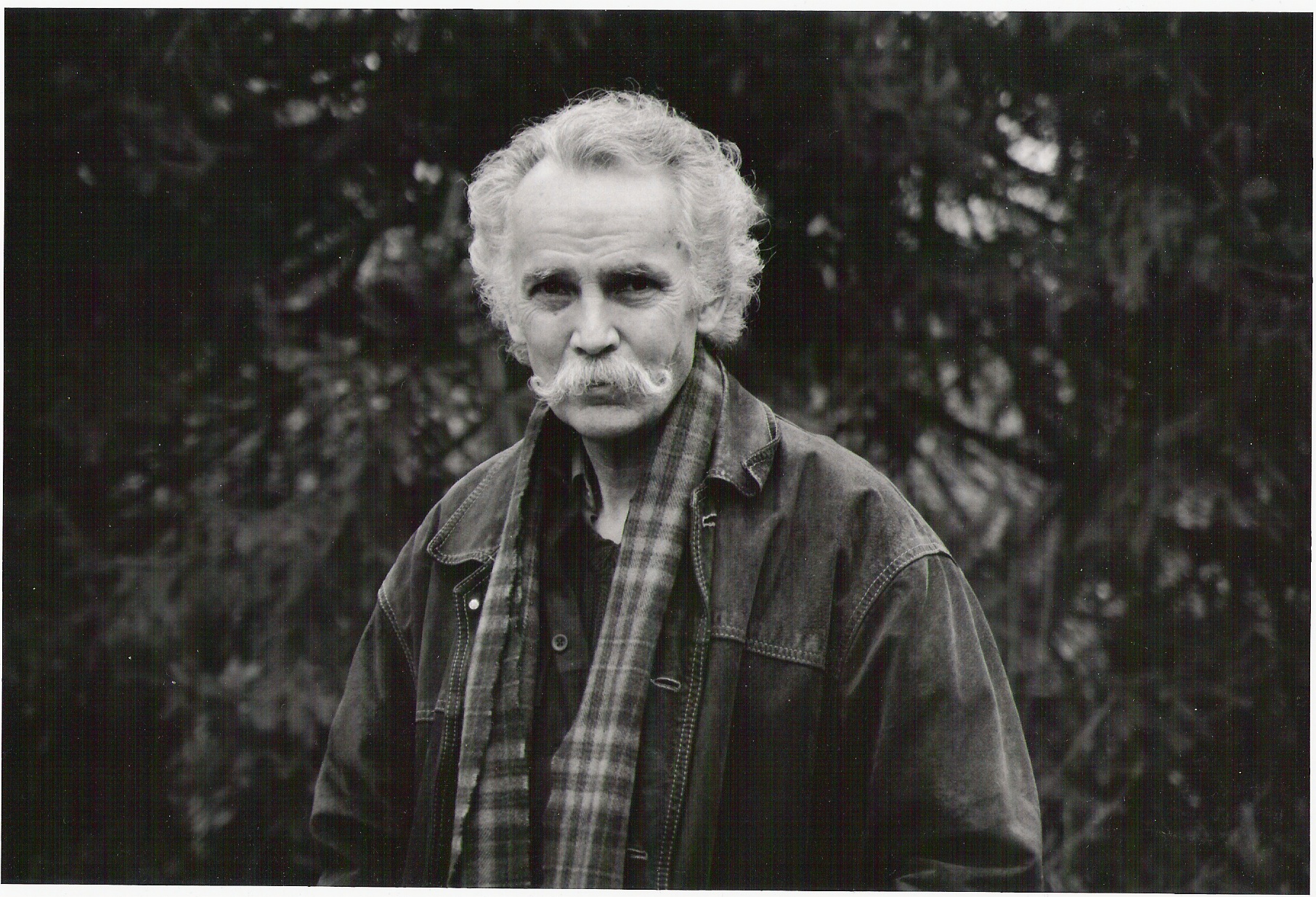 According to Dr. Glassie, the lecture will focus "on how people adapt to natural conditions and to social and economic changes, making vernacular architecture a basic resource for creating a more democratic history."
Dr. Glassie is making his third visit to the province and is looking forward to spending time with his colleagues at Memorial, a place he calls "a leading institution of folkloristic study."
One of Dr. Glassie's colleagues, Dr. Gerald Pocius, explains the connection between Irish and Newfoundland architecture.
"The work of Memorial's own John Mannion and others has clearly shown the influence of Irish building traditions on Newfoundland," said Dr. Pocius. "Henry Glassie's lecture provides a rich background from his work in Northern Ireland to better understand what was built early on here in the province. As importantly, Glassie's research indicates the patterns of how houses were actually used in Ireland continued here in Newfoundland long after the look of the houses changed here. Drawing on his Irish examples - as well as material from other parts of the world - Glassie investigates issues of privacy, hospitality, and fashion as they relate to ordinary houses."
In addition to the Henrietta Harvey lecture, Dr. Glassie will be giving four additional lectures to folklore students which are also open to the general public. On Monday, Sept. 30, at 10 a.m. in EN 4034, he will discuss pottery in the southern United States; on Tuesday, Oct. 1, at 10 a.m. in ED 4008, his topic will be carpet weavers of modern Turkey; on Wednesday, Oct. 2, at 12 p.m. in C-3033, he will give a talk on the art of modern Bangladesh, followed by an evening discussion on Irish storytelling at 7 p.m. at The Rooms.
His wife, Dr. Pravina Shukla, also a professor at Indiana University's Folklore Institute, will be discuss women's dress in India on Tuesday, Oct. 1, as part of the Department of Gender Studies's Speaker Series.
The Henrietta Harvey Lecture takes place Thursday, Oct. 3. in the Bruneau Centre for Research and Innovation, in IIC-2001. A reception will follow. All are welcome to attend and free parking is available in lots 15 and 15B.
Henrietta Harvey was a Nova Scotian who came to Newfoundland in 1905 to visit her aunt, Lady Whiteway, the wife of Newfoundland's prime minister. A year later she settled in St. John's as the wife of St. John's businessman John Harvey. When she died in 1964, her will directed a substantial portion of her estate to Memorial University. The Henrietta Harvey Lectureship is possible in any year where there are funds left over from the funding of the Henrietta Harvey research chair, the primary purpose of the endowment fund.