Prestigious national teaching fellowship for music professor
By Sandy Woolfrey-Fahey | Feb. 19, 2014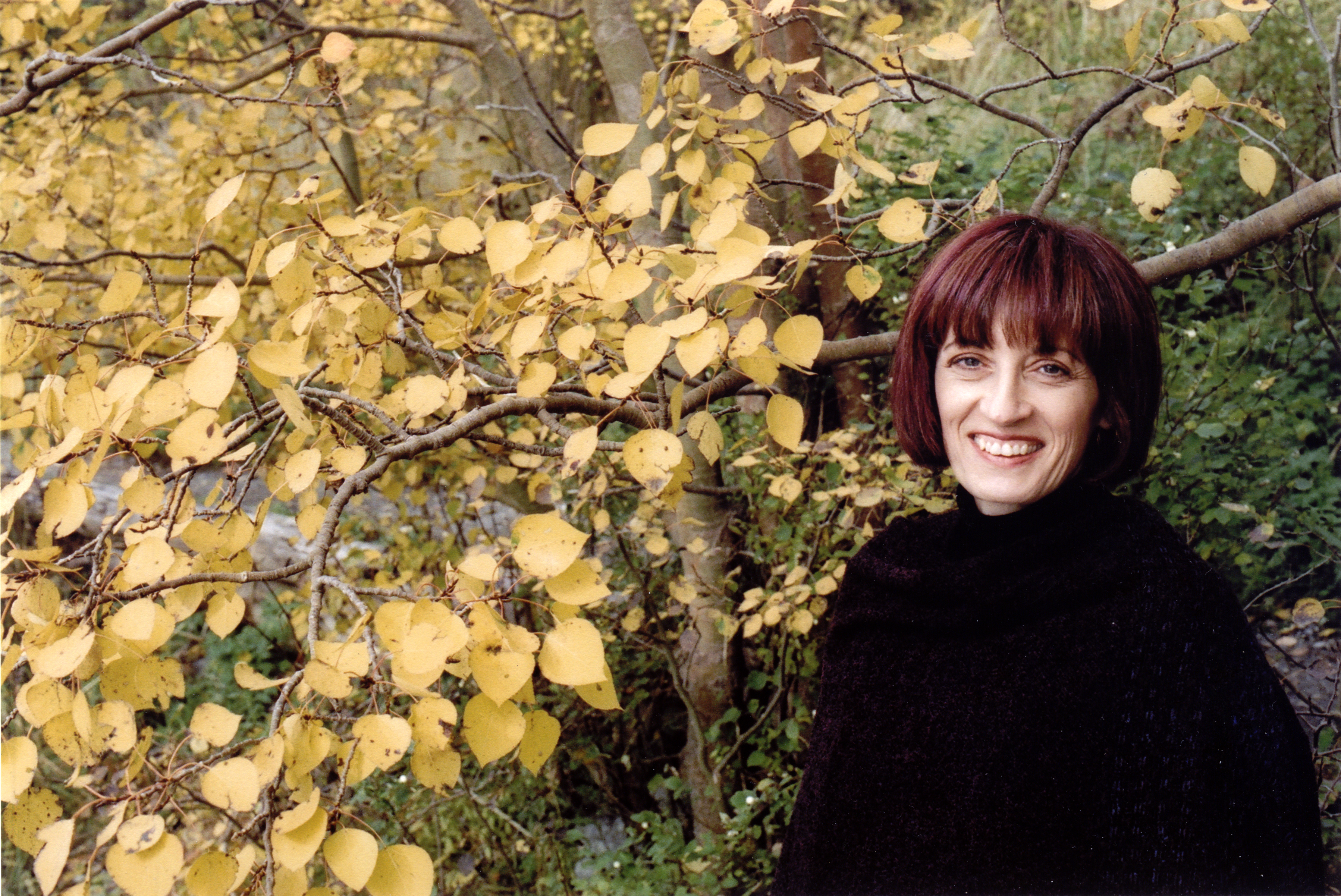 Dr. Maureen Volk, professor with the School of Music at Memorial, has been recognized as one of the nation's top teachers.
Dr. Volk is one of 10 Canadians honoured with a 3M National Teaching Fellowship for 2014 for her exceptional contributions to teaching and learning.
"Maureen Volk is a superb teacher," said Dr. Ellen Waterman, dean of the School of Music. "Musical training is not principally about developing great artists; it is about helping students to become knowledgeable and effective communicators, a process that requires them to be self-critical, independent and continuous knowledge seekers. Because Dr. Volk is constantly working to develop her own practice along these lines, she is an excellent model for both students and colleagues."
The 3M National Teaching Fellowship is sponsored jointly by 3M Canada and the Society for Teaching and Learning in Higher Education (STLHE). The fellowship embodies the highest ideals for teaching excellence and scholarship with a commitment to enhance the educational experience of every learner.
According to her nomination, Dr. Volk's teaching is characterized by genuine care for the success of each individual student. Her accomplishments in educational leadership are attributed to careful planning and collaborative approaches. As well, her students frequently comment on Dr. Volk's ability to effectively organize classes and courses.
"A well-organized curriculum makes learning easier," explained Dr. Volk. "It gives me more freedom in the classroom because I can respond to the unexpected without fear of getting off track; the better you know the map, the more side excursions you can safely take."
Dr. Volk takes great interest in learning how her individual students learn and understand concepts. She uses that knowledge to benefit each student and also applies it more broadly through curriculum development at the School of Music.
Students and colleagues also recognize her generosity with her time as well as the teaching and learning resources and techniques that she's developed over her years of teaching and working with students.
Dr. Volk says she is very humbled by the award.
"It's great to know that I work at a university that values teaching. My initial reaction is that now the pressure's really on every time I step into a classroom or a student comes in for a lesson!"
STLHE and 3M Canada will officially invite this year's fellows to join the fellowship at its annual conference hosted in June this year by Queen's University in Kingston, Ont. Dr. Volk is the ninth 3M Teaching Fellowship recipient since 1990 at Memorial. She joins the community of recipients including Dr. Michael Collins, Dr. Alex Faseruk, Dr. Georg Gunther, Dr. Penny Hansen, Dr. TA Loeffler, Dr. Geoff Rayner-Canham, Dr. Andrea Rose and Shane O'Dea.
Visit Maclean's to read more about Dr. Volk's philosophy on teaching.