University auditor takes up post
By Sandy Woolfrey-Fahey | March 20, 2014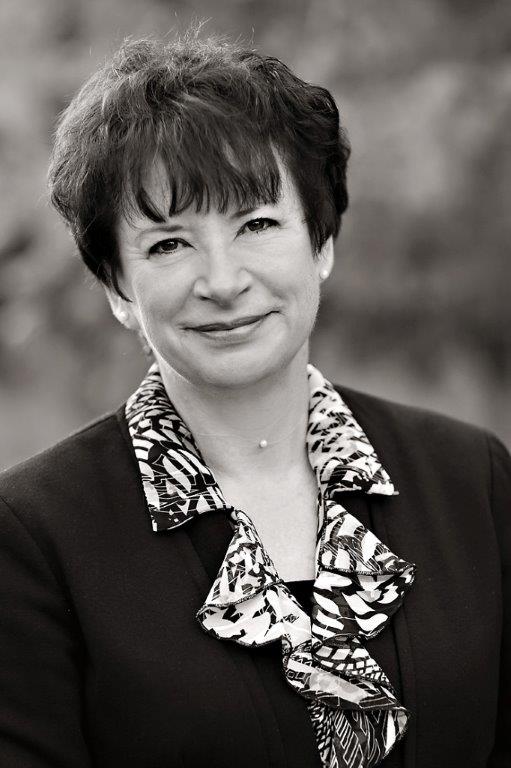 Jenny Baker started her new role as university auditor at Memorial University in February. Ms. Baker brings more than 20 years' experience in internal audit, most recently serving as director of internal audit in a private sector corporation.
The position of university auditor was created in 2013 with the objective of improving corporate governance by establishing an independent department that reports functionally to the Audit and Risk Committee of the Board of Regents.
"My role is to provide assurance to stakeholders that strategic risks are being effectively managed," said Ms. Baker.
She will work closely with Kristopher Parsons, Memorial's chief risk officer, who is introducing a risk management framework to the university.
"My first few weeks at Memorial have been spent introducing the audit mandate to key stakeholders and to identify ways the department can provide value added services," she said. "One way is to collaborate with Memorial process owners in assessing whether there are more efficient methods to accomplish their objectives."
Ms. Baker holds a bachelor of business administration from Wilfrid Laurier University. She is a certified public accountant, a certified information systems auditor and a certified fraud examiner.
Ms. Baker's appointment was approved by the Board of Regents at its December meeting.