New Student Code of Conduct
By Laura Barron | May 12, 2014
Memorial University's new Student Code of Conduct is effective May 12, 2014.
The code reflects the expectation that students will conduct themselves in compliance with university regulations and policies, departmental policies, and federal, provincial and municipal laws, as well as codes of ethics that govern students who are members of regulated professions.
The code outlines behavior which the university considers to be non-academic misconduct offences, and the range of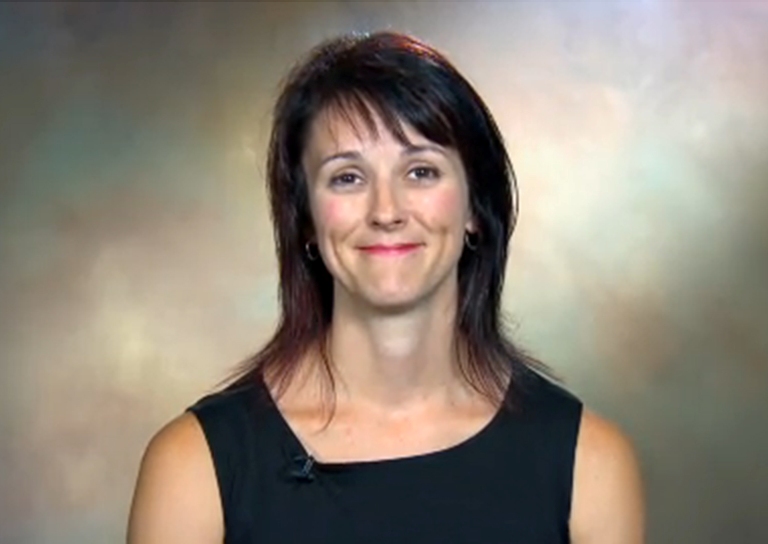 remedies and/or penalties which may be imposed. Academic misconduct is governed by the Memorial University Calendar and other university policies.
With this new code, Memorial focuses on the principles of restorative justice and informal resolution, whenever possible, and includes various university units as part of the informal resolution of minor incidents. The code's overall focus is on student health and safety, with an aim to deal with issues in a timely manner. Offences within the code have been expanded to include behaviour such as bullying, hazing, intimidation and conduct through social media.
"I'm very excited to be coming in at the beginning of the new Student Code of Conduct," said Heather Tobin, co-ordinator, Student Code of Conduct. "This innovative approach allows opportunities for students to take responsibility for their actions as well as gain insight into how their behaviours may affect others or themselves. Working with restorative justice principles requires a balancing act of accountability and support to ensure effective resolutions for the parties involved. An education campaign will begin in the spring/summer semesters to provide opportunities to become informed about the new Student Code of Conduct."
The revised and newly named Student Code of Conduct is the result of significant examination of best practices across Canadian universities, and extensive consultation with stakeholders, including faculty, staff, student unions and the entire university community.
"During the consultation process concerning this new code, it was clear that the community favours a framework of rights and responsibilities to guide our treatment of students," said Dr. Cecilia Reynolds, deputy provost (students) and associate vice-president (academic) undergraduate studies. "Students should be encouraged to learn from any mistakes they might make while at Memorial. We also need to be clear about the parameters of expected behaviour and the consequences of moving outside of those expectations."
The former Code of Student Conduct was established in 2006, with its original version named Disciplinary Procedures for Students. In 2010, a Student Safety and Security assessment review conducted by the consulting firm Margolis Healy recommended, among other things, that the Code of Student Conduct be revised. As a result of this recommendation, along with apparent ongoing issues with the code, work began to revise the Code of Student Conduct.
The new Student Code of Conduct was endorsed by Senate at its Sept. 10, 2013, meeting and was approved by the Vice-Presidents Council for forwarding to the Board of Regents on Oct. 8, 2013. The Board of Regents approved the code at their meeting on Oct. 24, 2013.
More information about the Student Code of Conduct is online.