Caribbean coral reef inhabitants critical in determining future of reefs

By Janet Harron | Oct. 16, 2014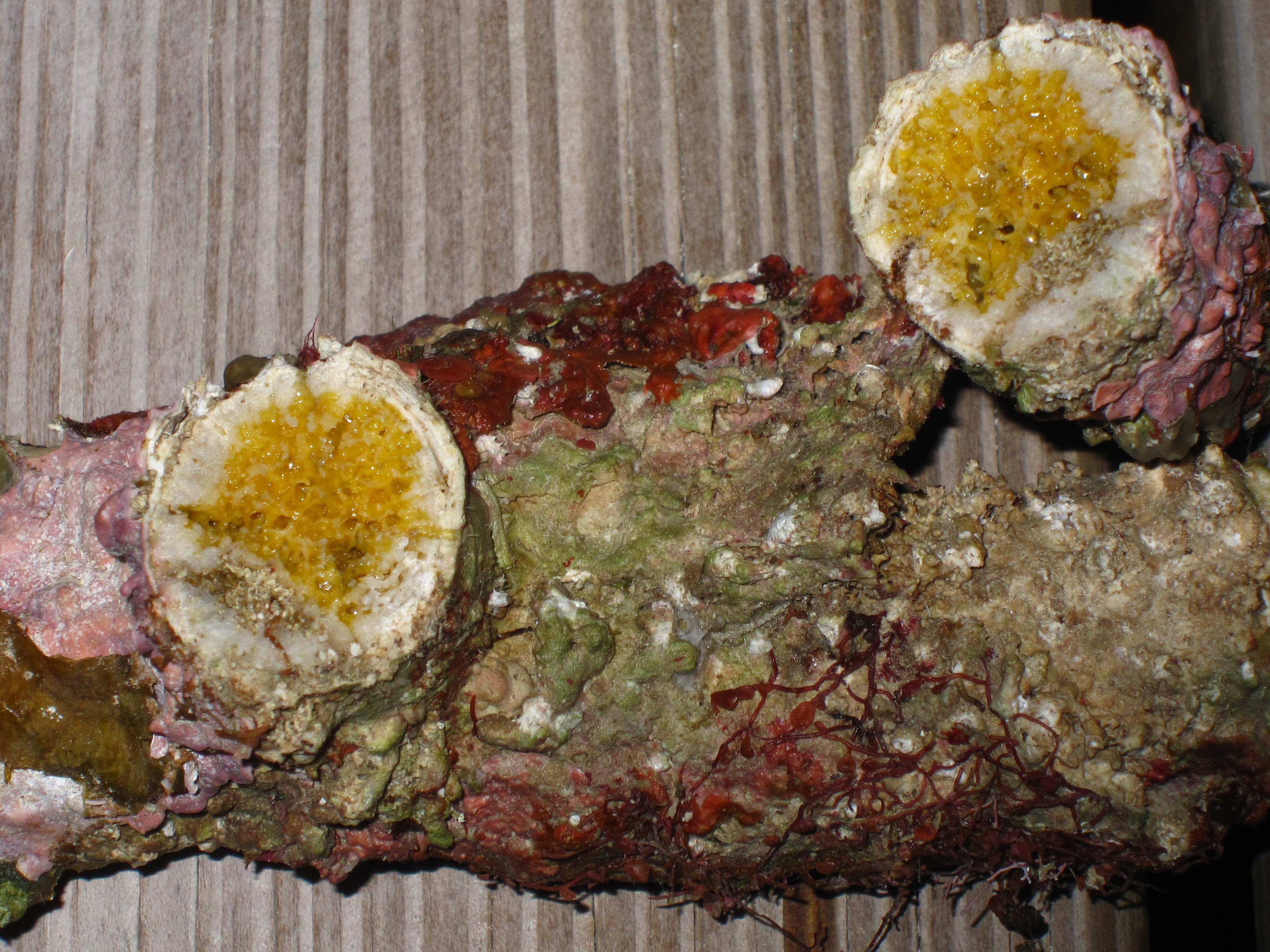 Memorial University geographer Dr. Evan Edinger is involved in a research project out of the University of Exeter that has found species that live in and erode coral reefs will play a major role in determining the future of reefs.
His research has just been published in the journal Proceedings of the Royal Society B, and highlights the delicate balance that exists between bioerosion and carbonate production on coral reefs.
Coral eroders, termed bioeroders, include species of sea urchins, sponges, parrotfish and microorganisms, known as microendoliths. Erosion occurs as a result of feeding and during the creation of living spaces and is a natural process on all coral reefs.
"Our study shows that the future health and growth potential of coral reefs is of course in part dependent on rates of coral carbonate production, but that it is equally dependent, on the species that live in and on them, and which act to erode carbonate," said lead researcher Dr. Chris Perry of the University of Exeter.
"If bioeroding species increase in number, and erosion rates increase relative to carbonate production, then this could spell trouble for many Caribbean coral reefs."
On 'healthy' coral reefs, bioerosion rates can be high, but more carbonate is typically produced than is lost to biological erosion. However, rates of carbonate production have slowed on many Caribbean coral reefs and coral cover has declined dramatically since the early 1980s. Despite this, marked shifts to states of net coral reef erosion have not widely occurred.
This new research shows that this is because bioerosion rates have also been reduced in recent years due to disease and overfishing and that this has acted to partially offset the lower rates of coral carbonate production. Were historical levels of bioerosion to be applied to today's reefs there would be widespread destruction, threatening many of the benefits that reefs provide to society.
Major management efforts are directed at protecting at least one major group of bioeroders, the parrotfish. This will benefit reefs because although parrotfish erode reef substrate, the advantages they offer through the removal of fleshy macroalgal cover and promoting coral recruitment outweigh the negative effects of substrate erosion.
The long term prognosis for Caribbean coral reefs is still not good, and our paper examines several possible scenarios for future reef budgets. But the changes in reef bioerosion help us understand reef budgets more clearly, and show that understanding the "negative" side of the reef budget balance sheet is crucial to understanding the future growth capacity of coral reefs," said Dr. Edinger. "Ultimately, improving the long-term health of Caribbean coral reefs still depends on us grappling with some pretty challenging issues like climate change, overfishing, and land-based marine pollution."
This work was carried out in collaboration with the University of Auckland, New Zealand; James Cook University and the University of Queensland in Australia; and the University of Maine.