Directors appointed in Ancillary Operations and Student Residences
By Laura Barron | Jan. 16, 2015
Rex Coffin has been appointed director, Ancillary Operations, and Bruce Belbin has been appointed director, Student Residences.
As part of the realignment of the deputy provost's portfolio at Memorial, the Board of Regents approved that the former Housing, Food and Conference Services unit be re-focused into two units: Student Residences and Ancillary Operations. Updates on the realignment of the portfolio can be found on the provost's website.
Search committees were created for the new director roles, and the committees completed their work and recommended Mr. Coffin and Mr. Belbin. The president and vice-chancellor accepted the recommendations and approved both appointments.
"I am proud to welcome Mr. Coffin and Mr. Belbin to the leadership team," said Dr. Cecilia Reynolds, deputy provost (students) and associate vice-president (academic) undergraduate studies. "By creating these roles, we are building upon our academic and non-academic student services and supports while making the most of our existing resources. These new units will encourage focus within their respective areas as well as close collaboration across the university in the delivery of supports for students."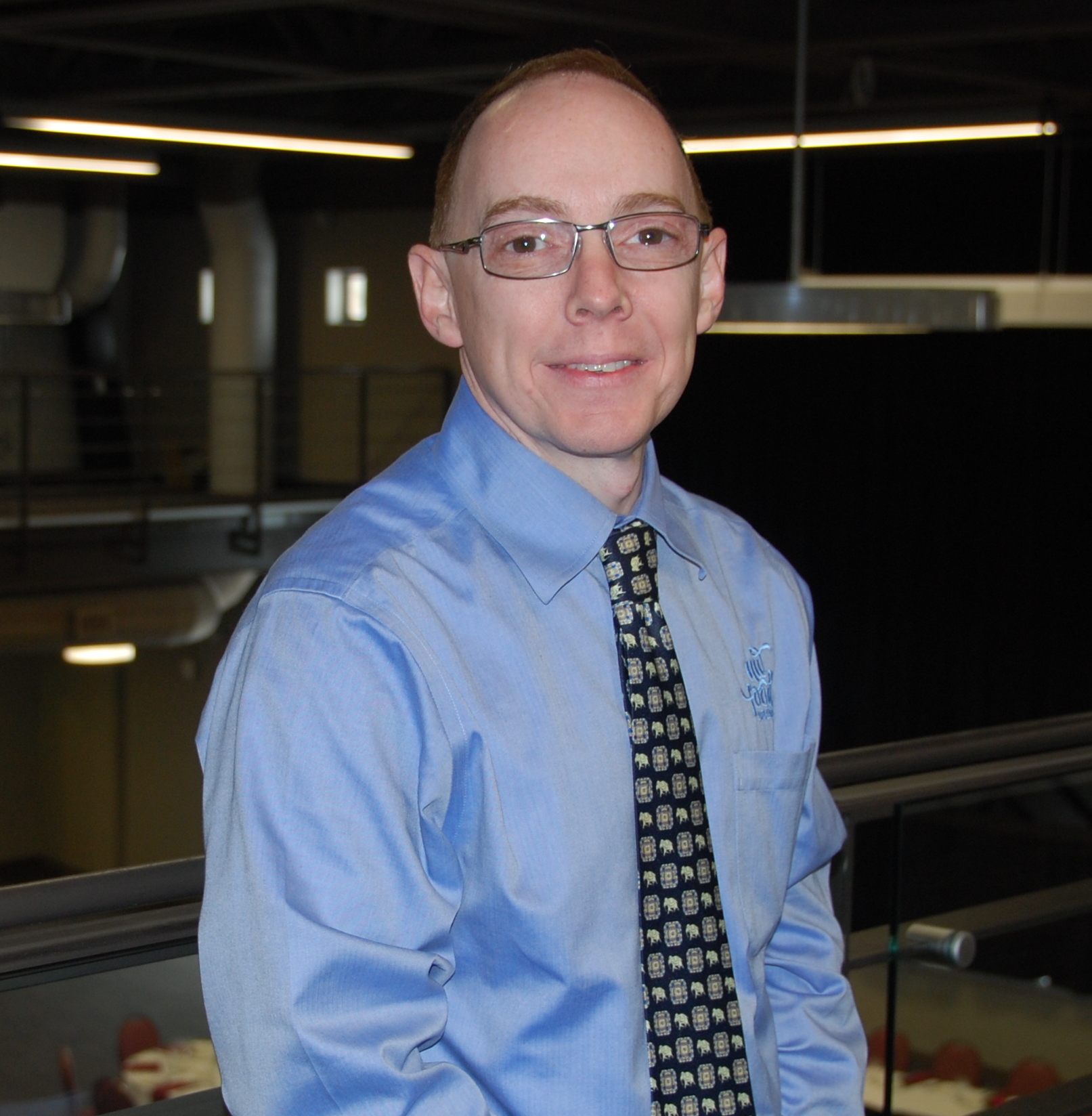 Mr. Coffin will begin his appointment as director, Ancillary Operations, on Jan. 26. He comes to Memorial from the University of Waterloo, where he served as assistant director of food services. In this role, Mr. Coffin was responsible for food and conference operations across campus, including residence and retail dining, franchises, catering, vending, bar services, and more. Prior to moving to Waterloo, Mr. Coffin served for three years as director of ancillary services at the University of Prince Edward Island, overseeing student housing, residence life, food services, conference services, the bookstore, vending and campus cards. Previously, he spent 10 years at the University of Alberta in the Department of Ancillary Services, and, as the director of Conference Services, he oversaw the growing conference operation, and worked closely with other units that included food services, student housing, residence life and parking services. Mr. Coffin is originally from Fogo Island and holds a bachelor of arts from Memorial University.
"I'm very excited to have this opportunity to return to Memorial as the new director of Ancillary Operations, and to relocate my wife and two young daughters to the wonderful province of Newfoundland and Labrador," he said. "I'm looking forward to meeting the team and working with everyone involved, and am very pleased to take on this new leadership role and work with the campus community to establish a bright future for the new Ancillary Operations unit."
This month, Mr. Belbin is transitioning from his current role at Memorial as interim director, Housing, Food and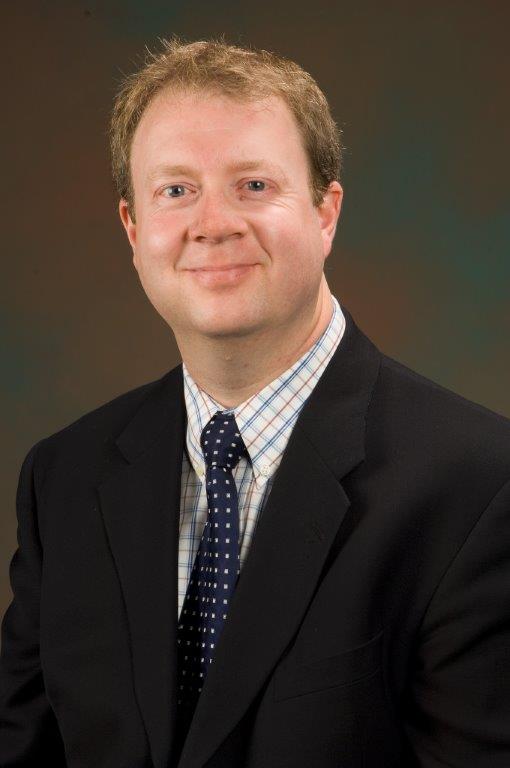 Conference Services, to his new role as director, Student Residences. Mr. Belbin comes to this role with more than 23 years of experience in progressively responsible leadership positions in higher education. He is a former assistant deputy minister (post-secondary) with the Government of Newfoundland and Labrador, a former associate vice-president of the Northern Alberta Institute of Technology and is pursuing a doctoral degree in higher education at the University of Calgary. Previously, Mr. Belbin worked for many years with Memorial in a variety of capacities, including director of Student Success, manager of Student Services at DELTS, manager of Residence Life at Grenfell Campus and in various roles in the Office of the Registrar and in the former School of Continuing Education.
"After a number of years away in a variety of capacities, I have been very excited about my return to Memorial," said Mr. Belbin. "I believe that the challenges, but more importantly the opportunities, in Student Residences are many. With the opening of Macpherson College, we now support 2,000 students living at the St. Johns campus of Memorial – a more diversified student body than ever before – so it's an exciting time to be working in this area."
Both roles report to the deputy provost (students) and associate vice-president (academic) undergraduate studies.