Beacon of opportunity

By David Penney | March 26, 2015
If John Will Costello were alive today he'd be amazed. The former lighthouse keeper would have been left scratching his head at the sight of so many people climbing the path to his lighthouse at Ferryland Head on the Southern Shore.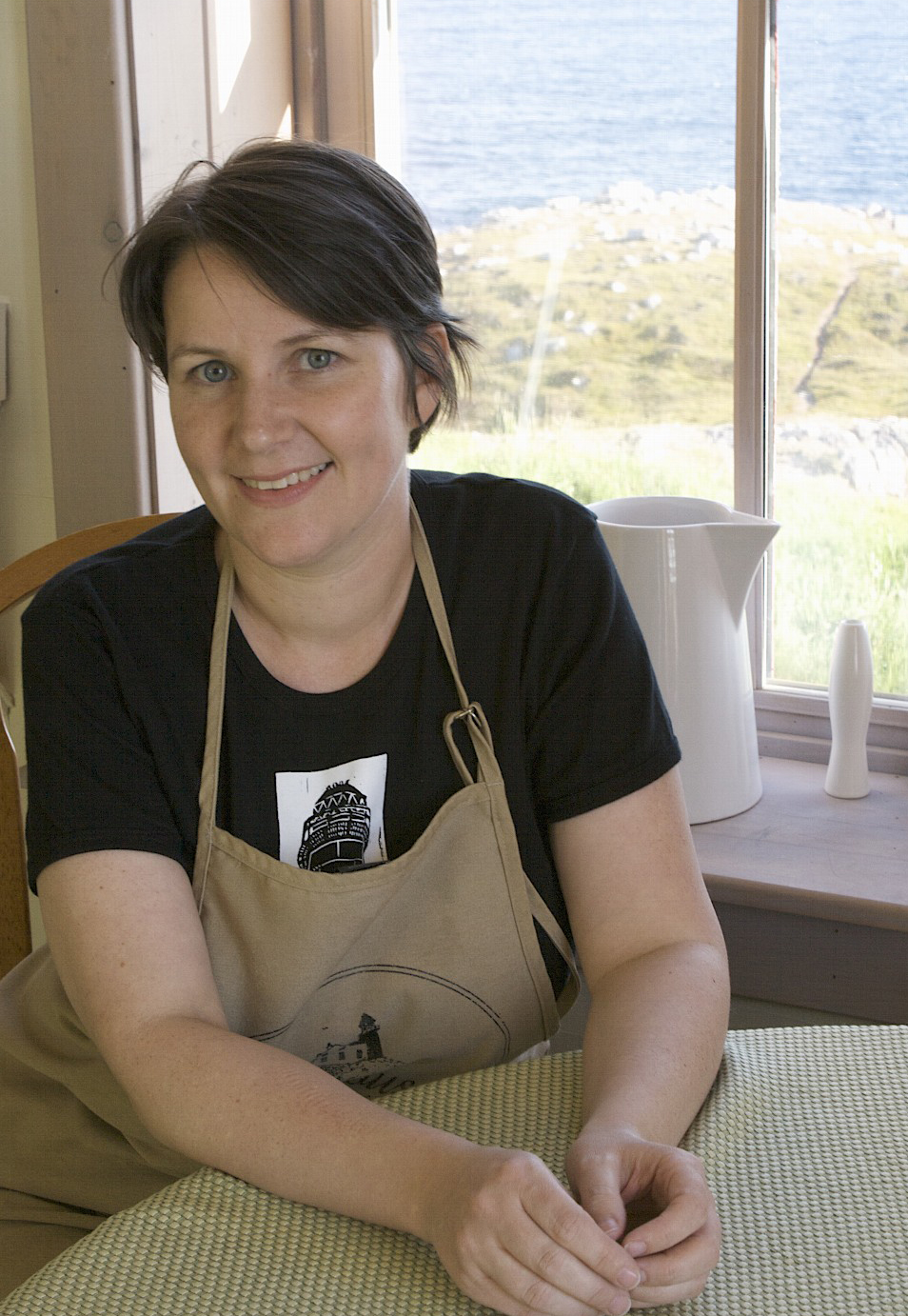 His great-granddaughter Jill Curran decided to take up the family business, but with a very different approach. No longer a solitary existence, she keeps a house that welcomes tourists to enjoy a gourmet picnic lunch on the hills surrounding the lighthouse. While there they can learn about the history of this place and watch whales and puffins with a spectacular view of the Atlantic Ocean.

Recipe for success
"The concept evolved over time, even before I actually committed to starting the business," she said. "The idea of serving food out there turned into a picnic in the beginning out of necessity. When we first started, the building itself wasn't suitable so we had no other choice but for people to eat outside. It turned out to be the best approach we could have taken but I had absolutely no idea that it would work."

Ms. Curran, a graduate of Memorial's Faculty of Arts, started the business in 2003. Today she has 13 employees and attracts thousands of tourists and visitors to the community every year, creating economic spin-off for the entire region. She is committed to cross-promoting the other businesses and tourism offerings in the area and also has a strict policy of buying local, which includes any products available for sale and ingredients for the food that is prepared fresh on a daily basis. In 2010, based on the success of Lighthouse Picnics, she expanded her business ventures and purchased Maxxim Vacations, which offers customized self-drive and escorted tours of Atlantic Canada.

Ms. Curran is quick to point out that establishing what is now a thriving tourism operation was not without its challenges.

"Our greatest asset and greatest obstacle are the same thing," she said. "When you're operating a business located on a peninsula jutting two kilometres out in the Atlantic Ocean, there are a lot of logistical issues. We need military-style precision when it comes to supplies and staffing and keeping everything running properly in the background. At the same time, the isolation is why there is such a romantic notion and intrigue about lighthouses. I think it's a big part of what we all love about them."

Making a difference
Her success is making a difference in a coastal community that is intent on finding ways to diversify the local economy and create sustainable employment for its citizens. Ferryland Mayor Roddy Paul reiterated the value of small businesses like Lighthouse Picnics for the entire area.

"It's attracted a whole new clientele to Ferryland, because it's another, different option for people," he said. "When they come for the Lighthouse Picnic there's that many more visitors who might take in the Colony of Avalon or the dinner theatre and vice versa. We've had new bed and breakfasts opening up, and there are restaurants out here doing better than they did 20 years ago. During tourist season, I would estimate the population of Ferryland, which is about 500, triples at least. That's very important for our local economy."

Before Ms. Curran started her business, the lighthouse was in dire straits and had become a hazard. Mayor Paul said the town debated what to do with it.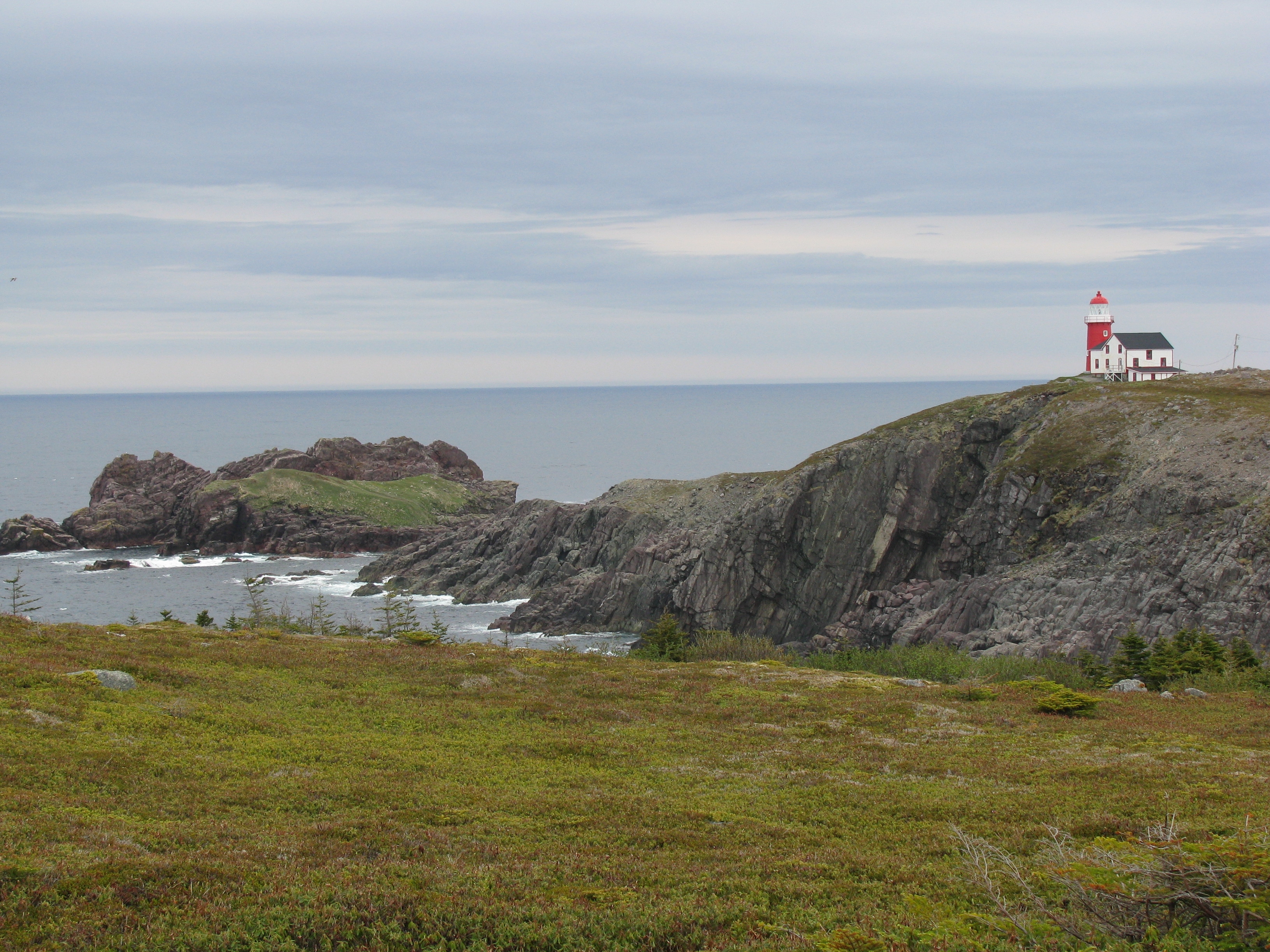 "It was in such bad shape that nobody even wanted it," he said. "The council considered tearing it down and I'm glad we didn't. I remember taking a walk out there at the time. The floors were rotting out. There were places so bad that you could fall right through to the basement. We decided to put a new shingle roof on it and that extended its life long enough. When Jill set up the business they put a lot of money into it and did renovations, and along with some help from the town and a few other grants, it's been beautifully restored. I'm a big believer in heritage buildings. It has certainly worked out well here."

A proud native and resident of Ferryland, Ms. Curran also takes great satisfaction from knowing that an important piece of the community's history has been preserved.

"A number of people from the area have given me items and shared their stories about the site," she said. "It's not a museum but there are a number of things in the building that have meaningful, authentic connections to this community. People often say that the building has a nice spirit about it and I believe that too. We've been able to breathe memories and feelings into a building that probably wouldn't have been standing anymore. It's iconic for the community and I'm proud to have a played a part in bringing it back to life."