Transformative gift for medical students

By Jeff Green | June 2, 2015
Joseph Otto hopes to eventually pay it forward and help make university a little easier for future Memorial students.
The first-year medical student knows first hand how a planned gift can transform a student's life, turning – what could be for some – the impossible to possible.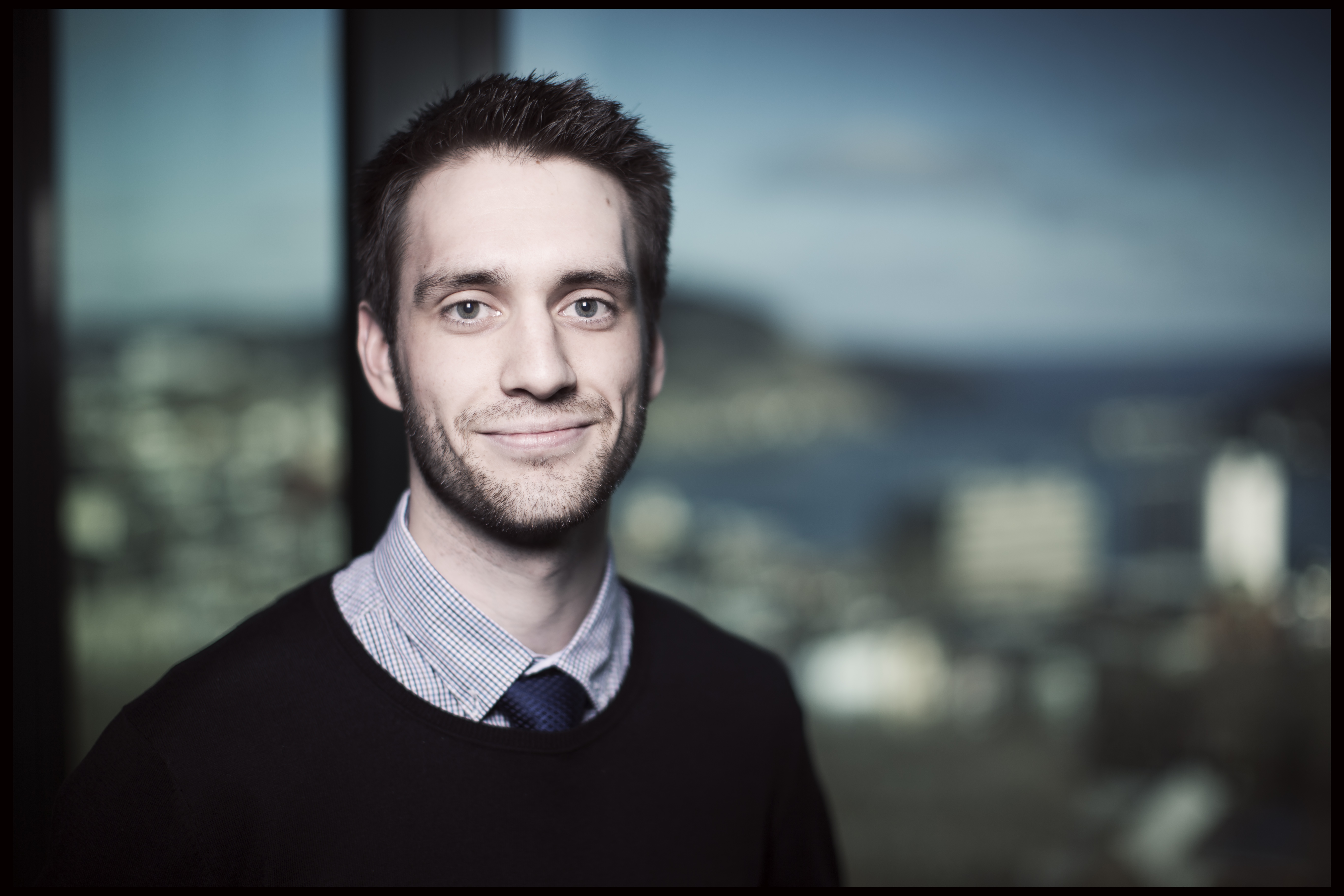 "I've worked hard throughout my educational career but when something like this comes your way, it's a fantastic boost and a real motivator," he beamed with pride recently during a conversation. "Without this support, med school would be tough that's for sure."
He has every reason to be proud.
Mr. Otto is one of two inaugural recipients of the Evelyn Roach Memorial Bursary, which was funded from a generous bequest from Ms. Roach.
A planned gift enables a person to leave a donation, often times through their will (a bequest) or a life insurance policy, to a charity of their choice.
The Roach Bursary is awarded annually to students from Newfoundland and Labrador in the first year of the medical doctor program. He and fellow medical student Mark Shea each received $3,000. The bursary is named in honour of the arts and education alumna who passed away in 2014.
"To know that someone was generous enough to leave this kind of legacy to help students she will never meet is truly inspiring," said Mr. Otto.
Born in Nova Scotia, Mr. Otto grew up in New Brunswick and Labrador before settling with his family in Irishtown-Summerside, just outside of Corner Brook. He set his sights on university during high school and chose Memorial. A proud alumnus – he graduated from the School of Pharmacy in 2014 – Mr. Otto says the Roach Bursary has allowed him to focus on medical school and not worry about finances.
"I was extremely overwhelmed when I learned I had received this bursary," he noted. "It has helped me finance my education substantially."
Love for education
Ms. Roach was born in Coley's Point, Conception Bay. She obtained both her bachelor of arts (education) and bachelor of arts from Memorial in 1973 and 1975, respectively.
Her teaching career began in the 1940s, when she began teaching in Coppett and Dog Cove on Newfoundland's Southwest Coast. From there she went to Spread Eagle in Trinity Bay, Twillingate, Shearstown, Buchans and, in 1956, to Brinton Memorial in St. John's. She taught there for 29 years until her retirement in 1985.
Education was her love even after she retired. Over the next 20 years, she volunteered in a number of classrooms throughout the capital city, giving endless hours to educate young minds in schools such as St. Andrew's, Vanier and Rennie's River Elementary. She passed away last year at the age of 89. However, through her bequest, she will continue to help students like Mr. Otto succeed at Memorial.
Mr. Otto says he shares Ms. Roach's passion for education and hopes to one day return the favour and help fellow Memorial students succeed.
"Whether that's mentoring a student or giving back to our university, setting students up for success is important," he said. "Memorial means a great deal to me."