Waste Reduction Week at Memorial – Oct. 19-25
Oct. 20, 2015
Memorial is making great progress in diverting waste from the landfill.
The university now recycles batteries, beverage containers, printer cartridges, electronics, paper and cardboard, and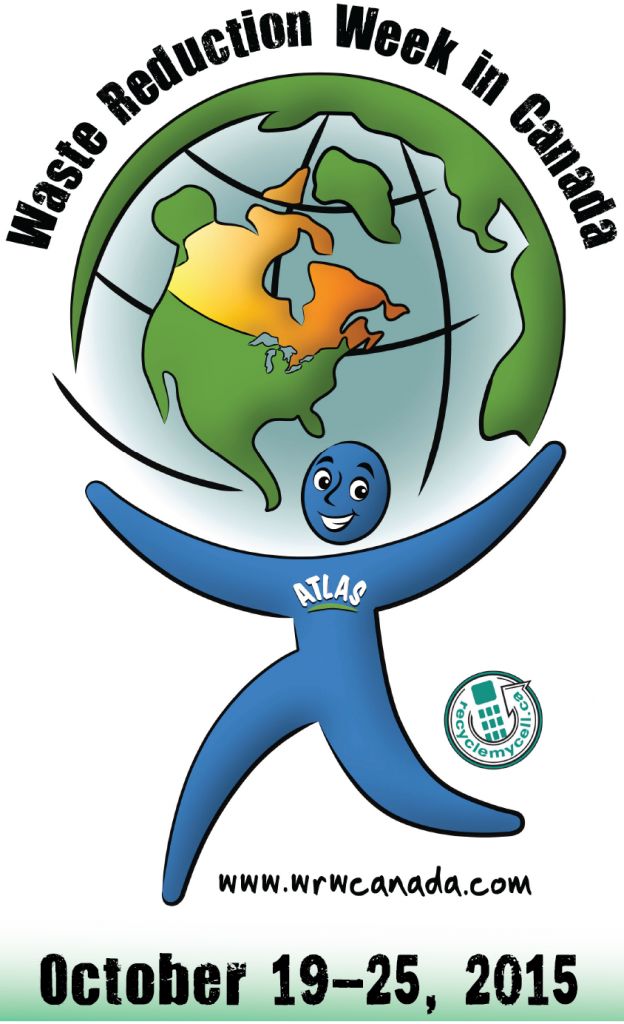 composts food waste from the Dining Hall. The Sustainability Office at Memorial encourages students, staff and faculty to take part in these programs and to let the office know what other waste reduction programs you would like to see on campus.
Make a commitment to reduce, reuse and recycle waste this week and every week. Follow the Sustainability Office Facebook page (www.facebook.com/memorialuniversitysustainabilityoffice ) to learn about waste reduction initiatives and to get tips on waste diversion. Post what you are doing or would like Memorial to do to reduce waste.
This Thursday, Oct. 22, to celebrate Waste Reduction Week, Eddy Evergreen will be in the University Centre to promote beverage container recycling at Memorial. A portion of the refunds received from recycling is donated to the Campus Food Bank. Also on Thursday, look for students in the Idle-free Zones at the Education and Arts and Administration buildings, and the Childcare Centre, encouraging drivers to stop idling to reduce carbon emissions ― another type of waste.
Continuing the theme of waste reduction into the fall, the Sustainability office and the Botanical Garden will hold a backyard composting workshop in the University Centre on Thursday, Nov. 5. Details to follow at www.today.mun.ca and Facebook, or contact sustain@mun.ca.