Memorial's longest running employee moves on
By Michelle Osmond | Aug. 13, 2014
In the last few years, Donna Vey has answered one question in particular a lot.
"When are you retiring?"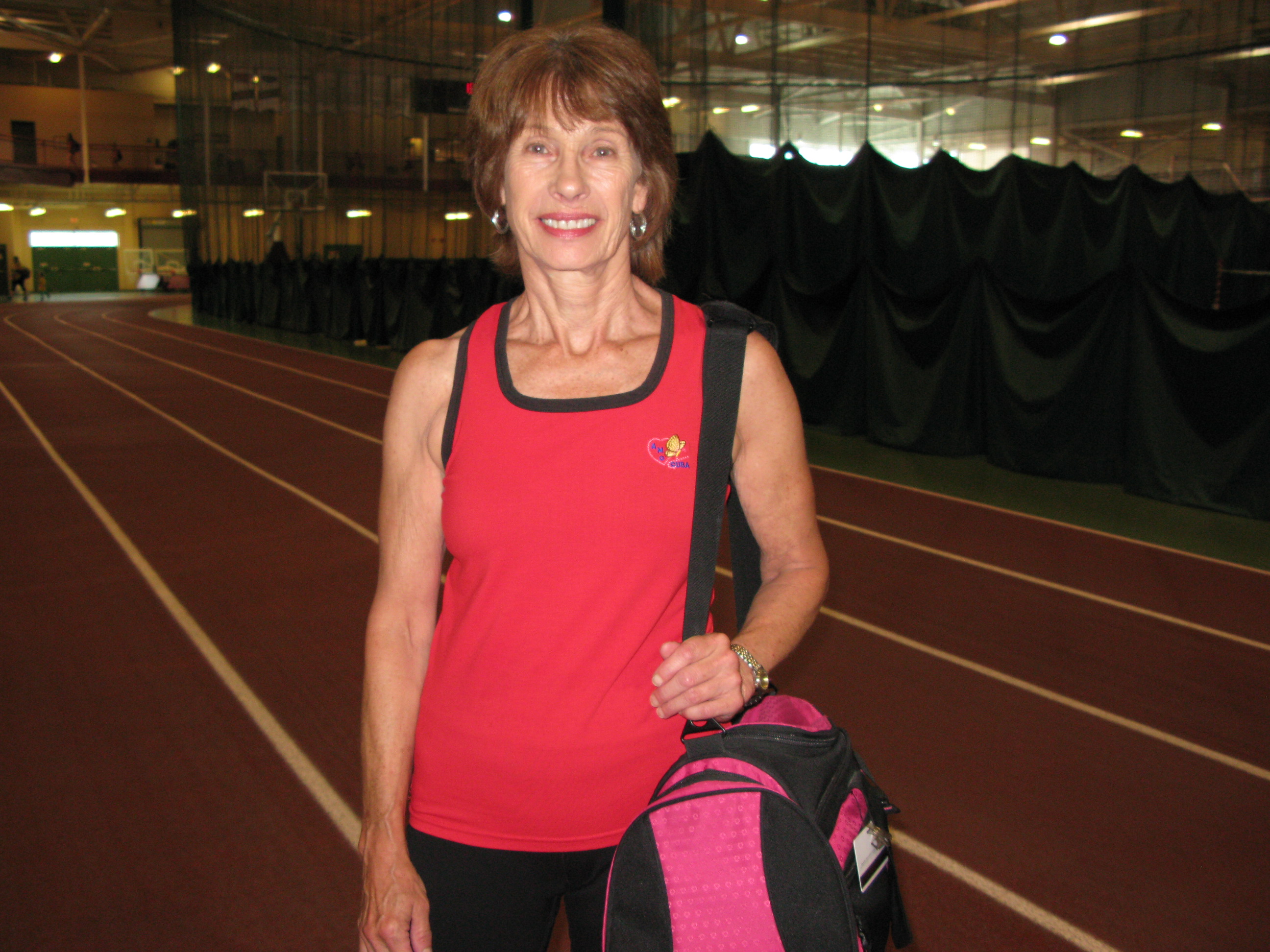 But Ms. Vey hasn't really felt the need to retire. Even after 47 years at Memorial -- the longest running member of the university's workforce so far -- she likes her job and everything about it. But recently, Ms. Vey announced she would be leaving Memorial as of Aug. 1.
She says there is "no secret" to her longevity.
"I was fortunate enough to secure a position at Memorial University and then wisely moved to the School of Human Kinetics and Recreation. I enjoy my work and find it meaningful and rewarding. I've been blessed over the years with wonderful co-workers who have been very supportive and with whom I have formed close friendships. The atmosphere in HKR is unique; it's very energetic and upbeat.
"As one of the smaller faculties, there's closer interaction with the students. Many of whom I've met in later years and have shared fond memories with them," she added.

Every day, Ms. Vey could be seen heading to The Works on her lunch break for an aerobics or Pilates class.
"Working in HKR has allowed me to do my lunchtime workout without leaving the building. So I guess you could say that my job gave me the chance to combine a lot of my mental, social and physical fitness needs," she noted.
Stephen Dodge is the director of Human Resources at Memorial.
"I would like to congratulate Donna on her upcoming retirement," he said. "According to our records, with 47 years of service, she is the university's longest serving employee to date. This is quite an accomplishment that speaks to Donna's dedication to her work. She will truly be missed by her colleagues in HKR and throughout Memorial."
Ms. Vey started her career with Memorial in 1967 as a clerk stenographer in the Queen Elizabeth II Library and stayed for two years. She later moved to the Department of Physical Education -- now the School of Human Kinetics and Recreation -- for a secretarial position where she stayed. Ms. Vey's last position in HKR is administrative staff specialist.